Poetry Northwest is a 501(c)3 nonprofit organization. All donations are tax-deductible.
Please join us as we publish and promote the finest poetry and thinking about poetry and the arts in the 21st century by donating today. Your contribution helps support everything we do, from publishing our biannual magazine, our yearly books, and the annual James Welch Prize for Indigenous Poets. A tax-deductible donation can also be made when you subscribe by mail.
Individual Support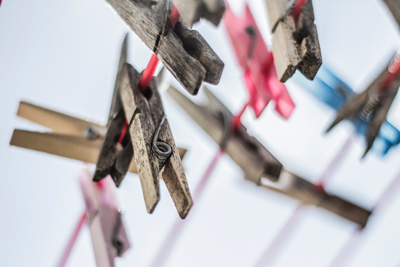 Your contribution to Poetry Northwest supports an independent international poetry magazine with a growing presence in the Northwest community. From supporting the activities of Poetry Northwest writers visiting schools and free distribution of our magazine for educational purposes, to readings and lectures by acclaimed poets such as Robert Pinsky, your support helps us make Poetry Northwest magazine and programs available to the widest possible audience.
Poet's Circle ($1,000 and above)
Benefactors ($100-$999)
Friends ($1 – 99)
Support Poetry Northwest with a gift in honor or memory of someone you love. Donors receive recognition in subsequent issues of the print magazine.
Corporate Support
A small, independent nonprofit organization, Poetry Northwest has been chugging away, publishing great poetry since 1959. Please help us in our mission to develop and reach the widest possible audience for poetry and the literary arts by supporting Poetry Northwest. Your tax-deductible donation helps us to produce the highest quality print and web edition of the magazine, as well as to stage readings, community events and to offer free distribution for educational purposes. We are one of the finest and oldest magazines publishing poetry in the 21st century. Please join us with a tax-deductible donation today.
In thanks for your gift, Poetry Northwest will acknowledge your support in print and on our website.
For more information about corporate partnership with Poetry Northwest, contact pnw@poetrynw.org.
Donate by Mail
If you wish to make a donation directly to Poetry Northwest (and to avoid online processing fees), please download and print the form below.
Thank you so much!