All posts tagged:
gardens
"she tells you to stuff a live parakeet in your mouth"
What is the love that can follow this word?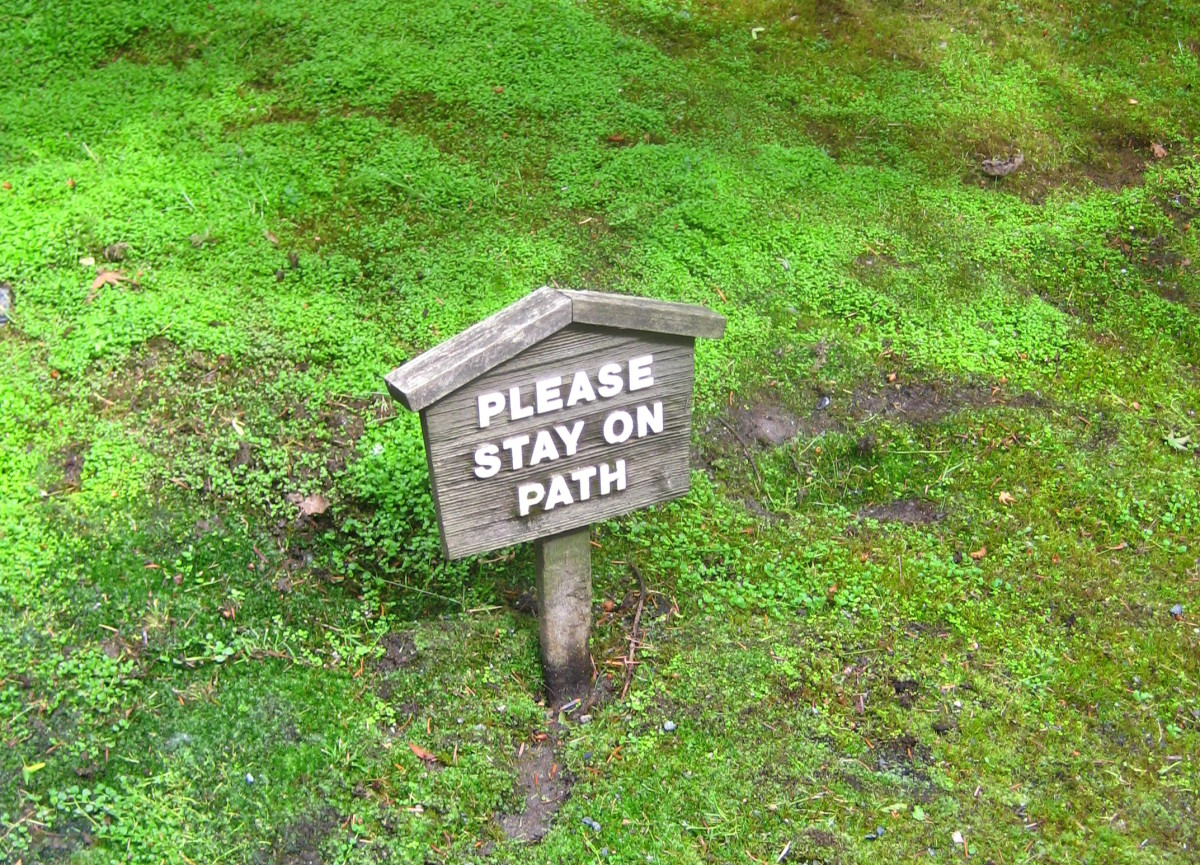 Poetry Northwest's monthly podcast series, The Subvocal Zoo, features editors and friends of the magazine interviewing poets during the 2014 Association of Writers and Writing Programs (AWP) Conference in Seattle. Each episode will feature lively conversation between writers in a different Seattle location. Episode 5 features Robert Hass in conversation with Amy Glynn. Their conversation takes place on the morning of the final day of AWP in the Japanese Gardens of Seattle's Washington Park Arboretum. This is two wild minds meandering wonderfully, folks: topics of discussion include Gotland baptismal fonts, music and poetry, gardens, constraint and discovery, intense early encounters with poetry, and American poets' relationship with the language of the sacred.