All posts tagged:
George Oppen
Jane Wong on Nicholas Gulig's Orient
Though my appetite is small, I will prepare a feast.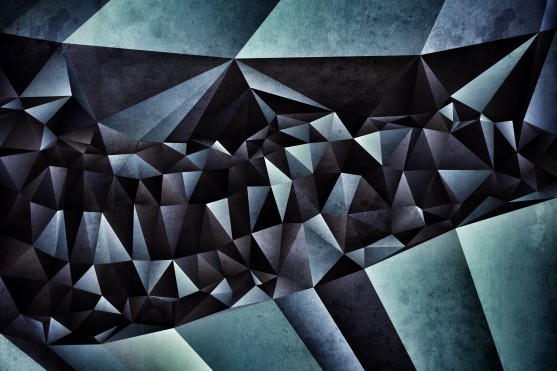 Poetry Northwest's monthly podcast series, The Subvocal Zoo, features editors and friends of the magazine interviewing poets during the 2014 Association of Writers and Writing Programs (AWP) Conference in Seattle. Each episode will feature lively conversation between writers in a different Seattle location. Episode 4 features Kevin Craft interviewing Zach Savich. Their conversation takes place at the Washington Convention Center in Seattle. Topics of discussion include George Oppen, where the eyes go after reading a great line of poetry, creative community and collaboration, and Zach Savich's most recent collection of poetry, Century Swept Brutal.
The Subvocal Zoo: Episode 4 - Zach Savich
[ 34 min 42 s ]
Play Now
|
Play in Popup
|
Downloads 1228