All posts tagged:
recent features
Rebecca Morgan Frank's Oh You Robot Saints!
Poetry Northwest's new podcast, Seconds. In this episode, Keetje Kuipers talks with Iain Haley Pollock about his second book, Ghost, Like a Place.
Seconds - Iain Haley Pollock
Play Now
|
Play in Popup
|
Downloads 1672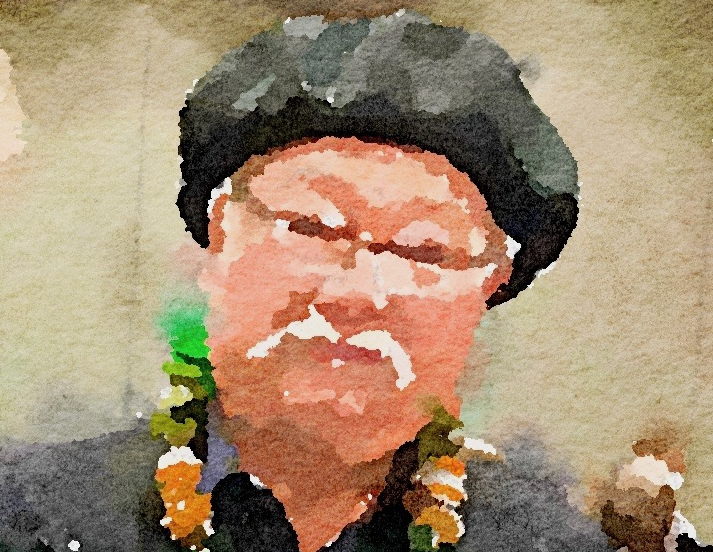 Five essays on Hongo's writing and teaching, an interview with Mark Jarman, and a new poem from Hongo.