Poetry Northwest's podcast series, The Subvocal Zoo, features editors and friends of the magazine interviewing poets during the 2014 Association of Writers and Writing Programs (AWP) Conference in Seattle. Each episode will feature lively conversation between writers in a different Seattle location.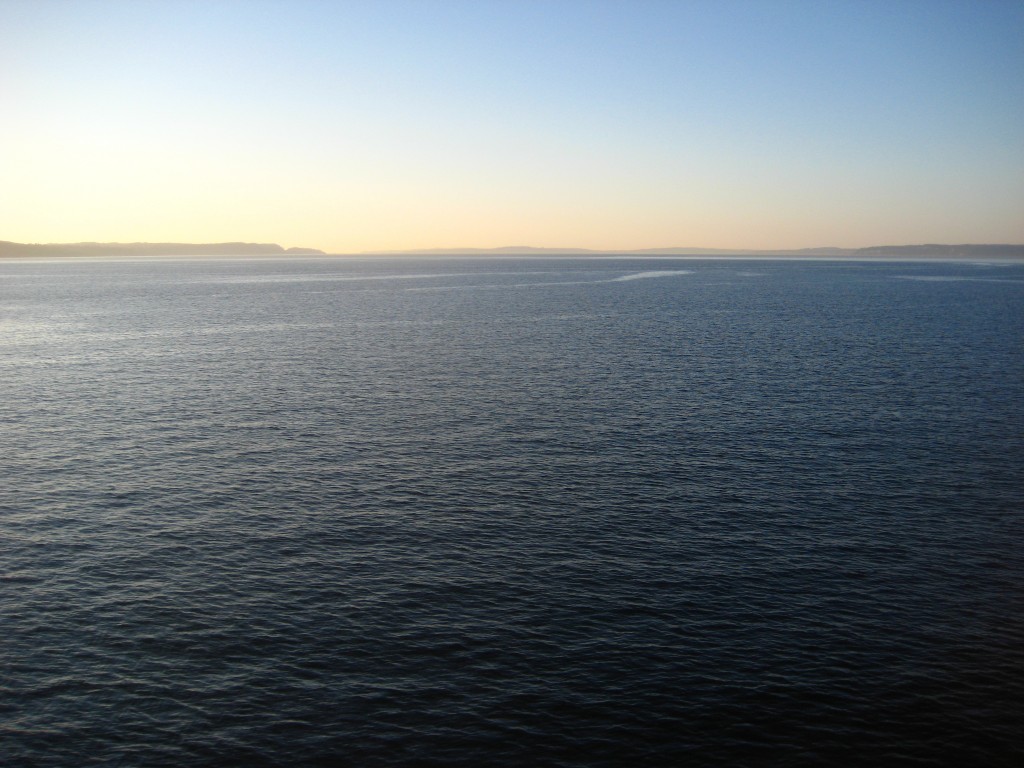 Episode 2 features Managing Editor Matthew Kelsey interviewing Richie Hofmann. Their conversation takes place on a ferry traveling from Seattle to Bainbridge Island and back. Topics of discussion include inspirational teachers, silence, Cavafy, and messages in bottles.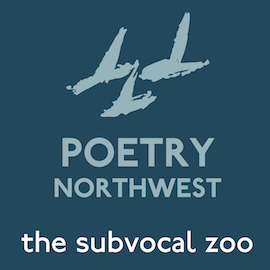 [display_podcast]
Richie Hofmann is the recipient of a 2012 Ruth Lilly Poetry Fellowship and a winner of the 2014 Beatrice Hawley Award for his book, Second Empire, forthcoming from Alice James Books. His poems appear in The New Yorker, Poetry, Ploughshares, and The Kenyon Review, among others.
Matthew Kelsey is Managing Editor for Poetry Northwest.
—
This episode includes excerpts from Benjamin Britten's "Four Sea Interludes" from Peter Grimes, performed by the University of Chicago Symphony Orchestra. (cc)
The next episode of The Subvocal Zoo will feature Dorothea Lasky. Future episodes will feature Timothy Donnelly, Robert Hass, and Zach Savich.
This project is supported in part by a successful Indiegogo campaign! Thank you to all those who have helped to get the series off the ground. Thank you, as well, to all of the editors and staff of Poetry Northwest who helped to conceive the project, and especially Elizabeth Cooperman, Carrie Kahler, Matthew Kelsey, Chris Larsen, and Katharine Ogle.
We would love to know what you think! Leave a comment here or in iTunes, or email Aaron at aaron@poetrynw.org.
—
Access for Indiegogo donors (password protected).