All posts tagged:
Ocean Vuong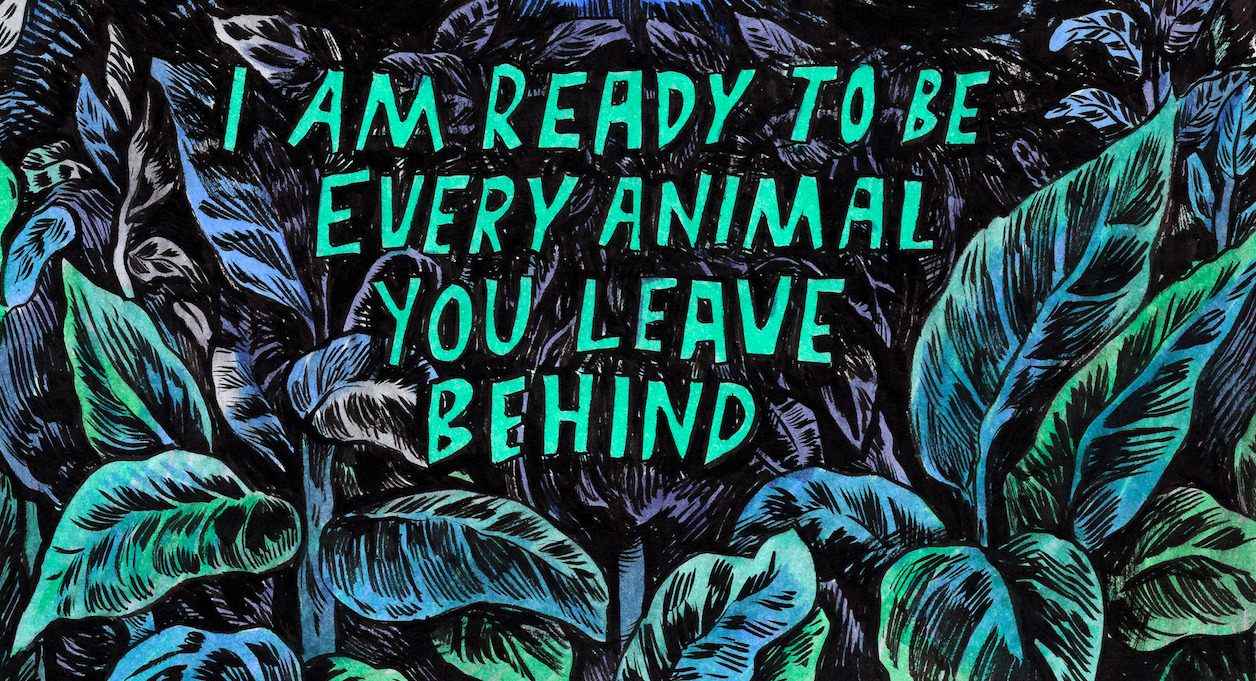 "Vuong shows the world for the truth of all its sharp and beautiful teeth." —a visual essay Tessa Hulls
Like all captured life / this one fails / to reveal the picture.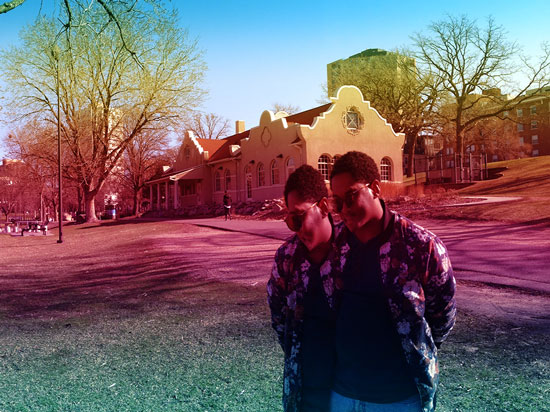 Poetry Northwest's monthly podcast series, The Subvocal Zoo, features editors and friends of the magazine interviewing poets. Each episode features lively conversation between writers in a different location. Episode 9 features Danez Smith in conversation with William Camponovo during the 2015 AWP Conference in Minneapolis. Topics of discussion include the importance of community; The Dark Noise Collective; composing for the page vs. composing for performance; Ocean Vuong, Chinaka Hodge, Patricia Smith; Yusef Komunyakaa; The BreakBeat Poets and the April 2015 issue of Poetry magazine.